Together with a POS system and stock management, Softli also offers a sturdy webshop, and all does communicate perfectly with each other.
You manage everything in just one tool. This not only saves you a lot of time and effort, it also gives your business every opportunity to grow faster.
And your customers, they also notice the difference. They will always enjoy the same benefits online and offline (voucher and giftcards).
In short, shop, web shop, entrepreneur and customer: always connected. That is omnichannel at its best.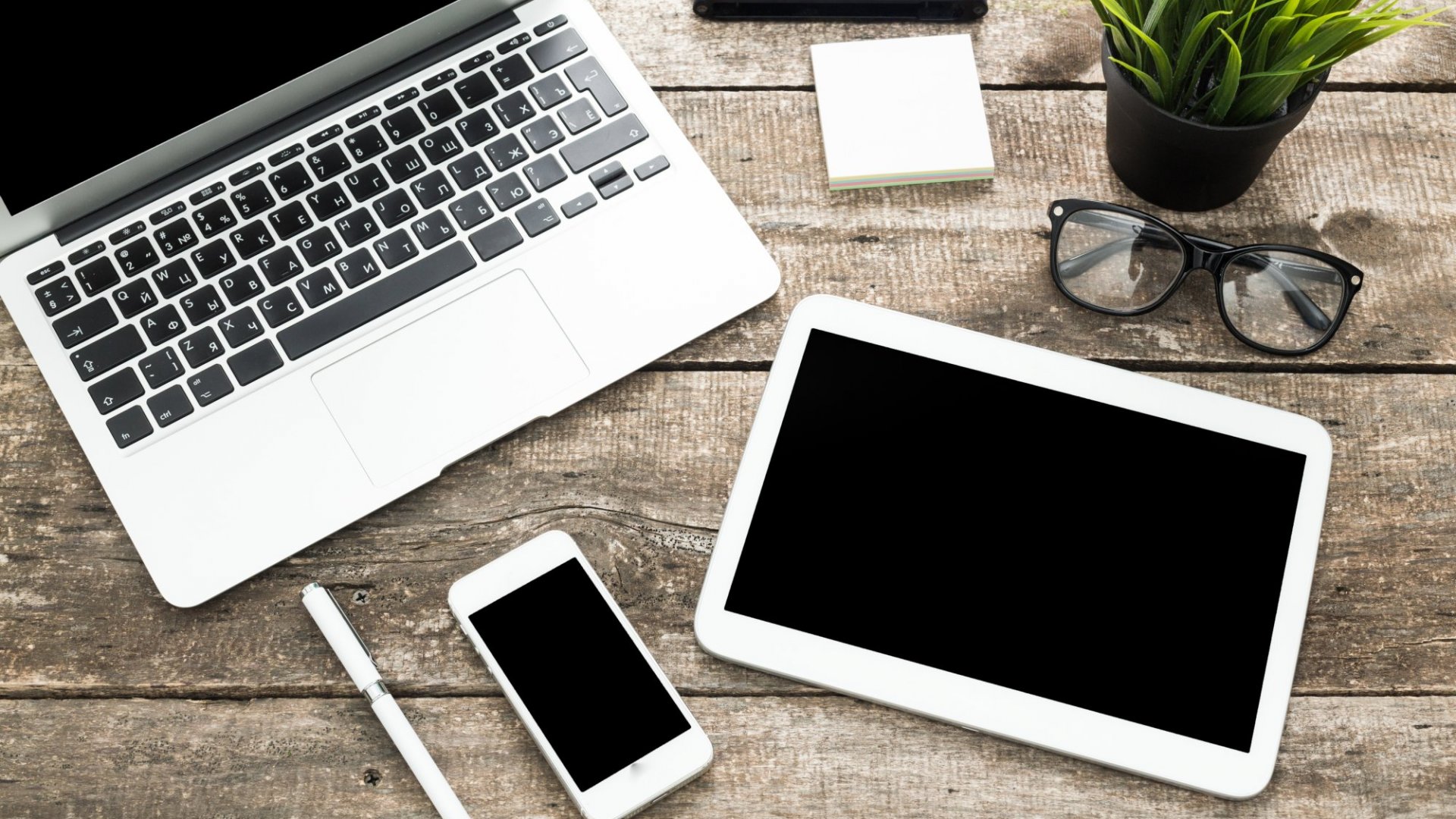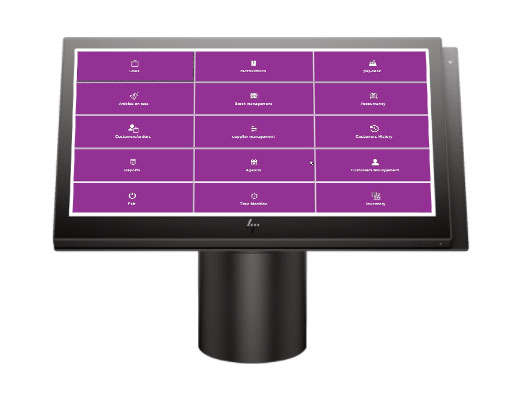 The perfect solution
for the small or large shopkeeper
Do you have a small one-man business or a larger chain of shops? Our system is suitable for every situation!
Lingerie, fashion, shoe , leather goods or sport shop, thanks to Soflti you have the system that exactly matches your needs.
Your super-deluxe cash register
An extensive CRM, linked with your webshop, external sales channels and much more! Softli is the right system for you to grow with!
The cash register and the webshop work perfectly together. Omnichannel at its best.
A direct connection is possible with EDI or APi's of your suppliers.
Your business stays up-to-date with our monthly updates and new features.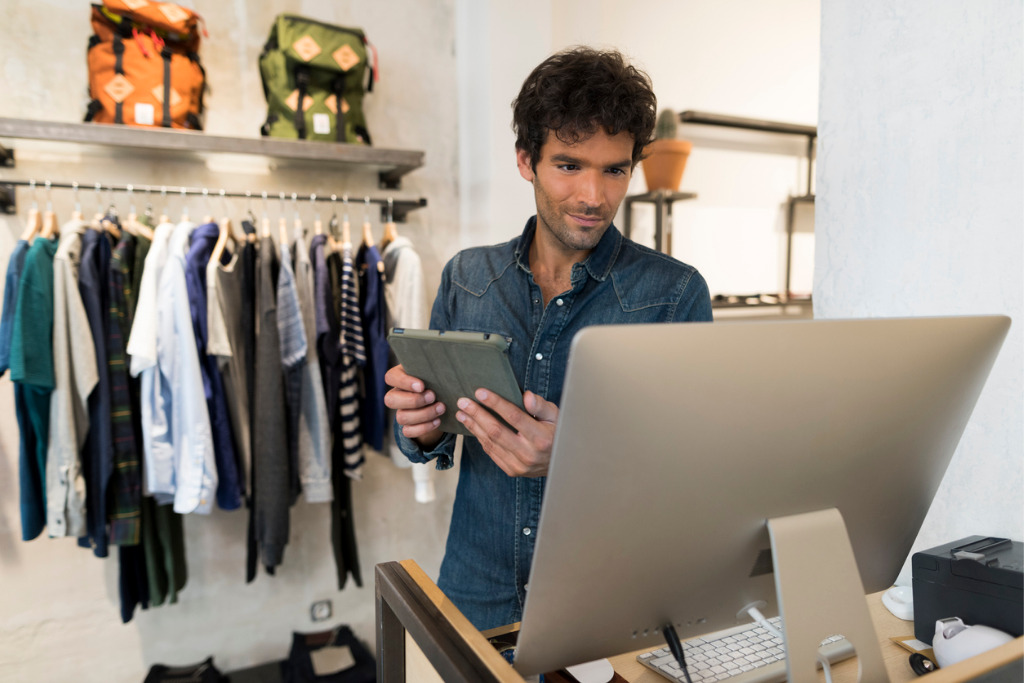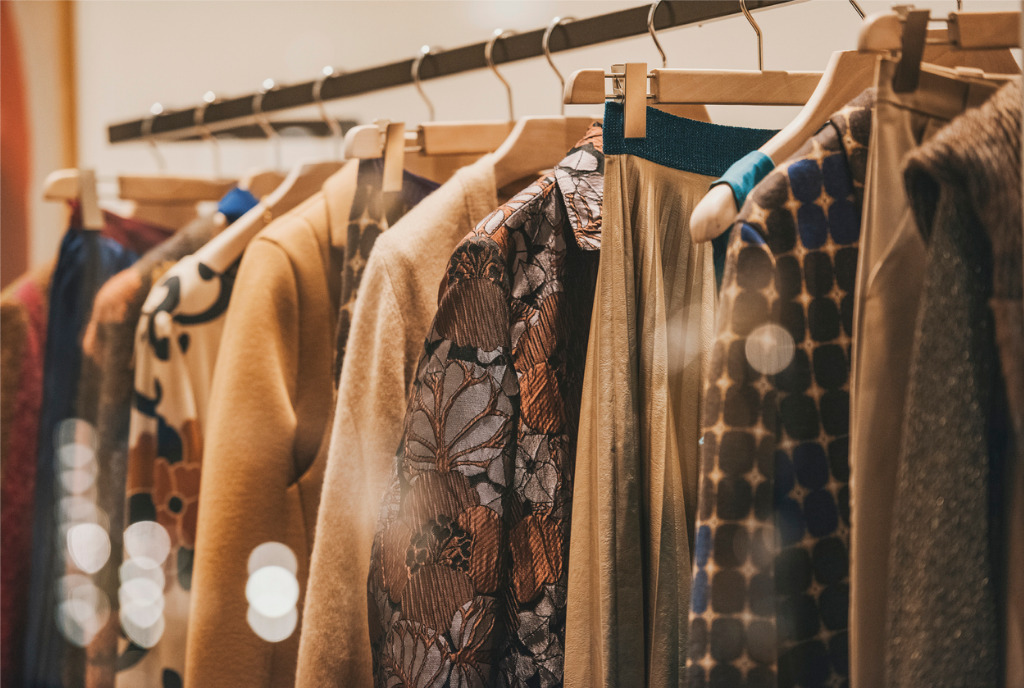 A stock that is right everywhere
Your stock is always up-to-date within all your branches and webshops.
You quickly put new articles into your system, can view the stock per shop and always inform the customer correctly, always know what sells well and can respond with promotions and customer-specific discounts.