Your super-deluxe cash register
Our POS system provides one central management for your shop and webshop.
The system runs 24/7 on our secure cloud environment.
This means that it can be used on a pc (Windows or Mac) and a tablet (iPad or Android).
It is possible to link it directly with your webshop, and much more!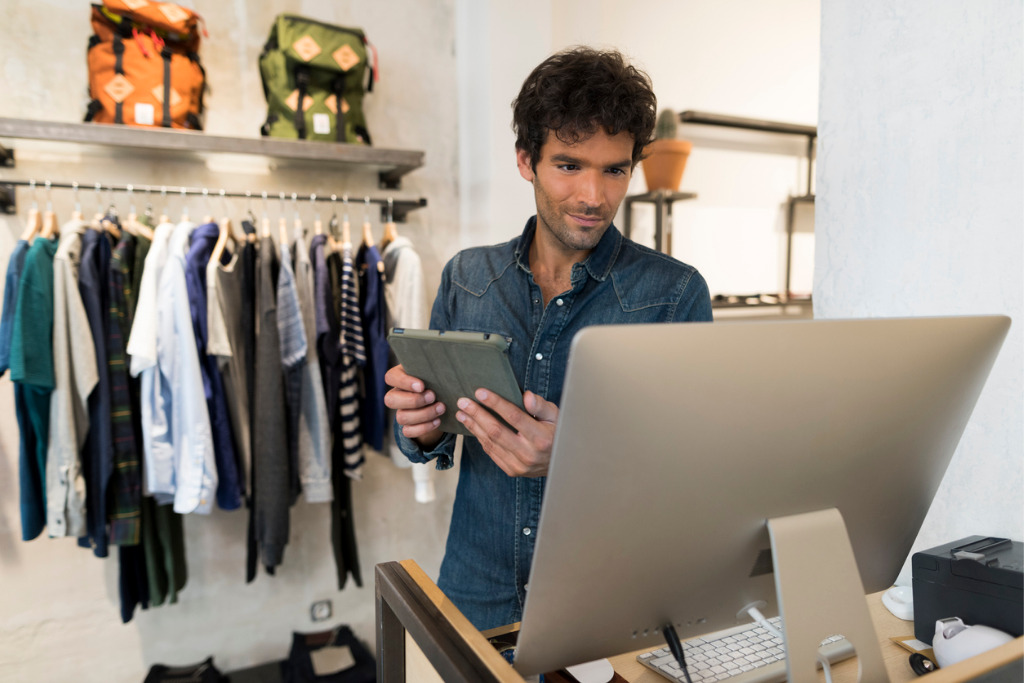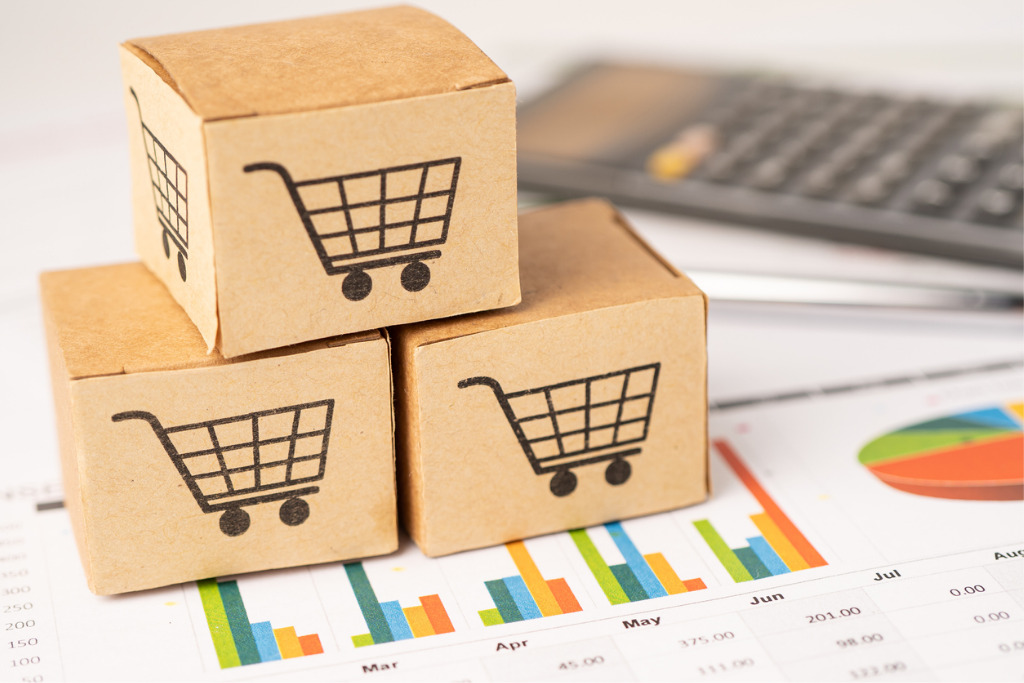 A sturdy webshop that sells
Very accessible webshop solution which meets all standards so that you are present online for your customers with the right look and feel. Your webshop will always look great on iphone, tablet or pc.
Your Cash register is fully omnichannel with your webshop
No more manual work at the backend of your webshop
With just one click, you can create articles for both shop(s) and web shop. This saves time and effort.