Uw superdeluxe kassa
Ons kassasysteem biedt één centraal beheer voor uw winkel en webshop.
Het systeem draait 24/7 op onze beveiligde cloudomgeving. Dit betekent dat het gebruikt kan worden op zowel een desktop/laptop (Windows of Mac) of een tablet (Apple of Android).
Het is mogelijk om het direct te koppelen met uw webshop, en nog veel meer!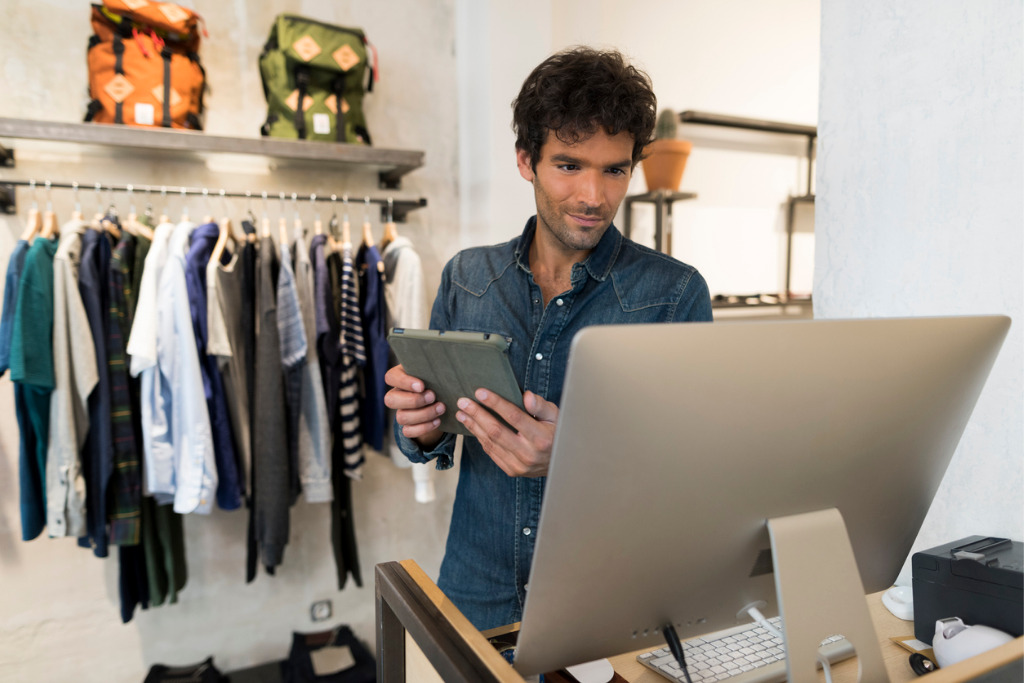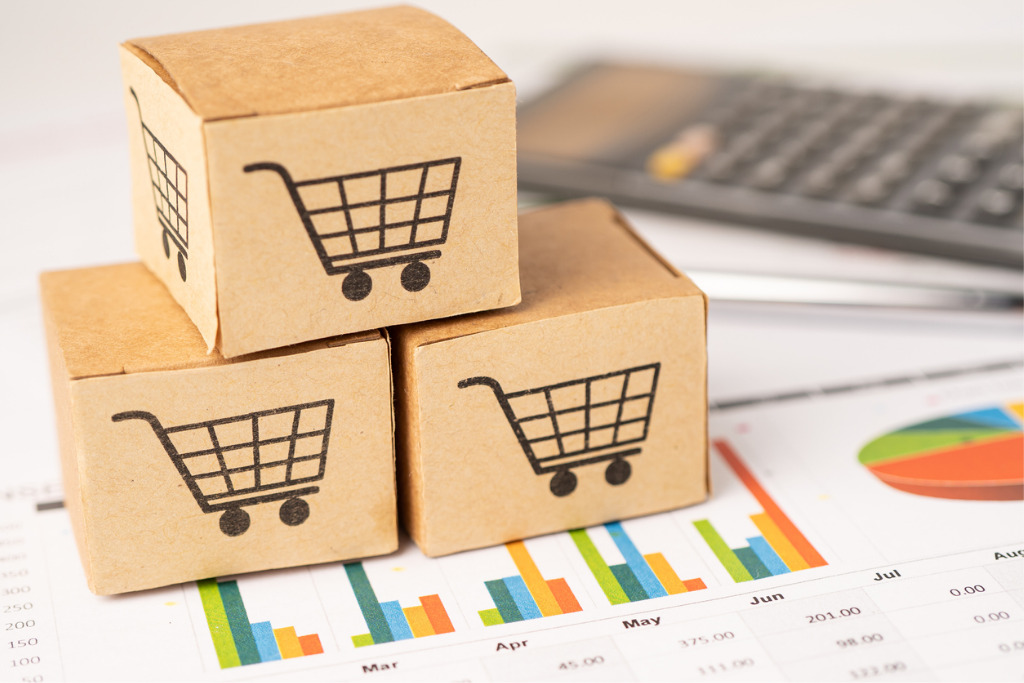 Een stoere webshop die verkoopt
Zeer toegankelijke webshop oplossing die voldoet aan alle standaarden zodat u online aanwezig bent voor uw klanten met de juiste uitstraling.
Uw webshop ziet er altijd goed uit op smartphone, tablet of pc.
Uw kassa is volledig omnichannel met uw webshop.
Geen handmatig werk meer aan de achterkant van uw webshop.
Met één klik kunt u artikelen aanmaken voor zowel winkel(s) als webshop. Dit bespaart tijd en moeite.
Werk je momenteel met een ander systeem?
Geen probleem. Overstappen naar Softli is zeer eenvoudig.